Beaver County's Most Wanted

Rewards are offered for information on the whereabouts of these individuals.

The Beaver County Sheriff's Office, Warrants Division and Beaver County Crime Solvers are asking anyone with information please contact:


**IMPORTANT: THESE FUGITIVES SHOULD BE CONSIDERED DANGEROUS AND MAY BE ARMED. NEVER ATTEMPT ARREST OR APPREHENSION YOURSELF.

___________________________________________________________________________________

MICHAEL BYDO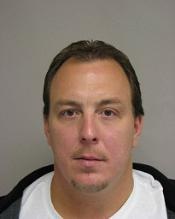 Last Known Address: 1001 Main Street Wampum, PA

38 years old
White Male
6'1"
Approximately 225 pounds
Brown hair and brown eyes

Wanted for Beaver County Probation and Parole Violation For:

3 cases of Burglary
1 case of Receiving Stolen Property
4 cases of Theft by Unlawful Taking

_________________________________________________________________________________

REGINALD B. DAVIS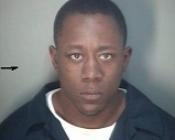 Last Known Address: 618 7th Avenue Apt. 1, New Brighton
27 years old DOB: 05/08/87
Black Male
5'08"
Approximately 215 pounds
Black hair and brown eyes